Personal data can be leaked from photos in your phone: Be carefull, Your data can also be stolen from the phone. In fact, when you shoot photos or videos from iPhone, they are saved in the iPhone Store. These photos and videos are saved as metadata and this metadata may bother you.
Personal data can be leaked
iPhone is considered to be the most reliable smartphone in terms of data protection, but your data can also be stolen from this phone.
Read Also | Script for Auto Page Referesh for Blogger and WordPress
When you take a photo from the iPhone, your location, city name and many other information are automatically saved with it. When you share a photo or video with your iPhone, this information can be passed on to the other person.
For example, you went on a secret trip and you clicked a picture in the living room. You might think it was just a picture of the room, but what if the location and date were shared with that photo? Imagine this. Your personal information can be easily leaked.
Read more: Land Humans on Mars- Elon Musk aims for the next 5 to 10 years to land humans on Mars
What is metadata?
When photos and videos are saved to the iPhone, many other details, including location and city, are saved in the metadata as a batch. To keep it safe, you can remove location, city, and other information from photos and videos taken with iPhone.
Special feature iPhones iOS 15
This special feature is available in this operating system of iPhone
iPhones receiving the iOS 15 operating system allow you to delete metadata details. Here are some simple steps you can take to begin the process of preparing for arbitration.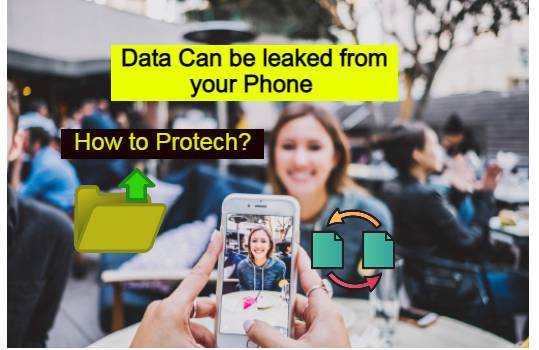 Read more: WhatsApp Ready to Bring New Feature; Business Nearby, Explore Nearby Restaurants and Stores may from 2022
How to delete data from photo?
Photos and videos on the iPhone have a map showing the approximate location. You can remove it in few steps. Let's know about these steps.
Select the photo in which you want to delete the map, navigate to the photo and adjust
Then Swipe, in which you will see the information, you have to tap on it
Then adjust in the bottom right corner of the map, which will show the location of your photo
Finally tap on No Location, then the map will automatically disappear from the photo.
Instagram launches new feature, now profile link can be embedded
Read Latest