WhatsApp encrypted messages has sued the Indian government over a law requiring encrypted messages to track messengers -WhatsApp recently sued the Indian government over a new internet law passed earlier. This year, by requiring social media messaging providers to provide sender sources to the government at When requested.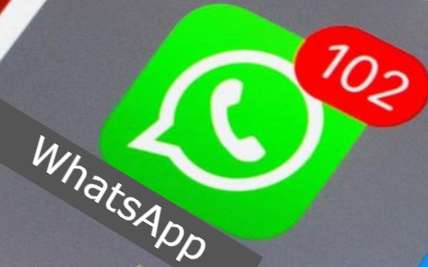 WhatsApp encrypted messages
WhatsApp accuses government of claiming part of new internet law requiring sender sources It is a violation of the privacy rights enshrined in the Constitution.
Both WhatsApp and some tech researchers think that the Indian government's demands will make end-to-end encryption inefficient. And will lead to more penetration.
But the government claims that companies can find ways to provide a source of messengers without having to make changes in end-to-end encryption. No.
Read Also
It should be noted that in addition to requiring the source of the sender, this law also requires the company to be able to delete information in 36 hours after the court issues the order to set up a system to respond to various issues and have a system that can delete images and videos Pornography is automatic. Source: Anti Cyber ​​Crime Department
Read Also: Instagram launches new feature, now profile link can be embedded