Apple MacBook to be launched in 2020 with 5G connectivity: 5G support MacBook: Apple is preparing to launch its first 5G support MacBook model in the second half of 2020. According to the news, the Cupertino-based company wants to use ceramic material on the 5G board of its upcoming MacBook, which costs four times the current metal material.
Apple MacBook to be launched in 2020
News portal 9 to 5 Mac said it would dramatically improve cellular reception and transmission speeds. Renowned Apple analyst Ming-Chi Kuo said that the company will bring out 5Gi phones in the year 2020.
According to media reports, the company that makes the iPhone can launch three iPhones in the market next year. Apple's 6.7-inch and 5.4-inch iPhones will feature 5G.
At the same time, 6.1 mid-size iPhone will not have the facility of 5G and it can be cheaper.
Apple's experts also believe that the company will have its own 5G modem by the year 2022 and 2023, reducing its dependence on Qualcomm. It is expected that Dell, HP and Lenovo will launch the company's first 5G notebooks this year.
How to Earn Money from YouTube – how to earn money online
New information about OnePlus 8, this feature will be available
OnePlus 8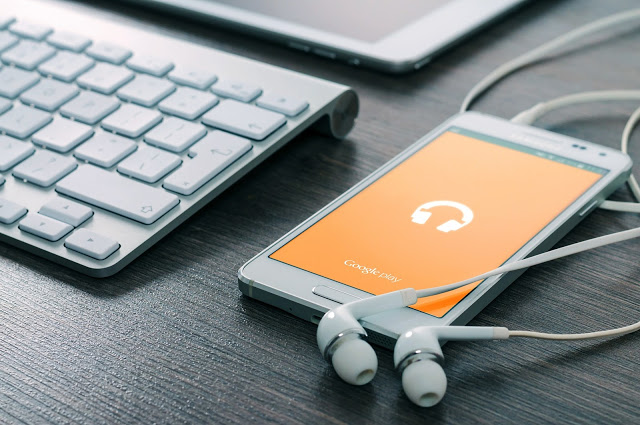 OnePlus has recently introduced OnePlus 7T and will soon launch OnePlus 7TPro as well. Meanwhile, new information about OnePlus 8 has been revealed, in which a punch hole display can be given.
Although OnePlus 8 will be launched in the first half of 2020. The alleged renders of OnePlus 8 (picture made of graphics) have surfaced on the internet.
The design of the upcoming phone of OnePlus is revealed in these pictures. OnePlus 8 will have a hole-punch display. This means that the selfie camera has got a place on one side of the display.
Renders show that the bezels on the edge of the phone are extremely thin and the edges are curved as well. The name OnePlus 8 is mentioned in the renders.
Read these articles
Google AdSense Tutorial, Check Google AdSense Earnings and Google AdSense Payment, My absence account, deenatech.com
There is no information about the Pro variant. This alleged picture of OnePlus 8 has a triple rear camera setup in the vertical position on the back.
This is a bit surprising, as the company recently adopted a circular camera module for the OnePlus 7T. The company is generally known for taking new design languages ​​to the next series.
Apple MacBook to be launched in 2020 with 5G connectivity