Singapore Crypto Asset Regulation is Going to be Strict: The Singapore Parliament said in a statement issued on July 4 that the Monetary Authority of Singapore (MAS) is considering stricter regulations on crypto assets.
The company is contemplating to tighten the rules to protect common investors. The tightening of regulations relate to restrictions on investment participation and leveraged transactions.
Singapore Crypto Asset Regulation
The financial crisis at Three Arrows Capital (3AC), a crypto asset hedge fund in Singapore, is believed to have contributed to the tightening of regulations by the Monetary Authority of Singapore.
"Since 2017, MAS has consistently warned that crypto assets are not a good investment target for private investors," Tharaman Shanmugaratnam, chief minister of MAS, said in a statement. ,
Recently, with regard to the crypto asset market, "Most crypto assets are speculative and exposed to rapid price fluctuations. The prices of some crypto assets have fallen sharply, clearly indicating the danger." Where is it.
MAS also reports that the crypto asset market is borderless, so it needs to coordinate and cooperate with global regulations, and crypto asset regulations are difficult to tighten.
How are digital assets regulated in Singapore?
If the digital asset represents a security such as a stock or bond, it is regulated under the Securities and Futures Act in the same way as other capital market products. But, A new stricter digital asset regulation is coming to Singapore.
Is crypto controlled by MAS?
In December 2017, MAS issued a press release outlining the risks of crypto speculation, while Deputy Prime Minister Tharman Shanmugaratnam stated that cryptocurrencies are subject to the same AML/CFT measures as traditional fiat currencies.
Crypto Tax in Sigapore- Report
Is Singapore Crypto Tax Free?
There is no capital gains tax in Singapore. so individual investors and businesses are not liable for Capital Gains Tax. Singapore is a crypto tax haven for both individuals and businesses.
crypto accepted in Singapore
Is crypto accepted in Singapore?
Bitcoin, Ethereum and Litecoin were among those accepted on its checkout page from the beginning of the year, before adding other familiar options like PayNow.
MAS gives major approvals to global cryptocurrency exchange Crypto.com, digital currency broker Genesis and digital asset solutions firm Sparrow
Coinhaco Regulated by MAS
Is Coinhaco controlled by MAS?
Singaporean cryptocurrency platform Coinhaco received official approval from the Monetary Authority of Singapore (MAS) to formally operate as a regulated provider of digital payment token services under the Services Act. Singapore Payment.
Singapore Crypto Tax Gain
Does Singapore tax crypto gains?
The purchase of cryptocurrencies will not generate a taxable event in Singapore. However, intent at point of purchase will be considered in determining the tax treatment of gains/losses since settlement of cryptocurrencies.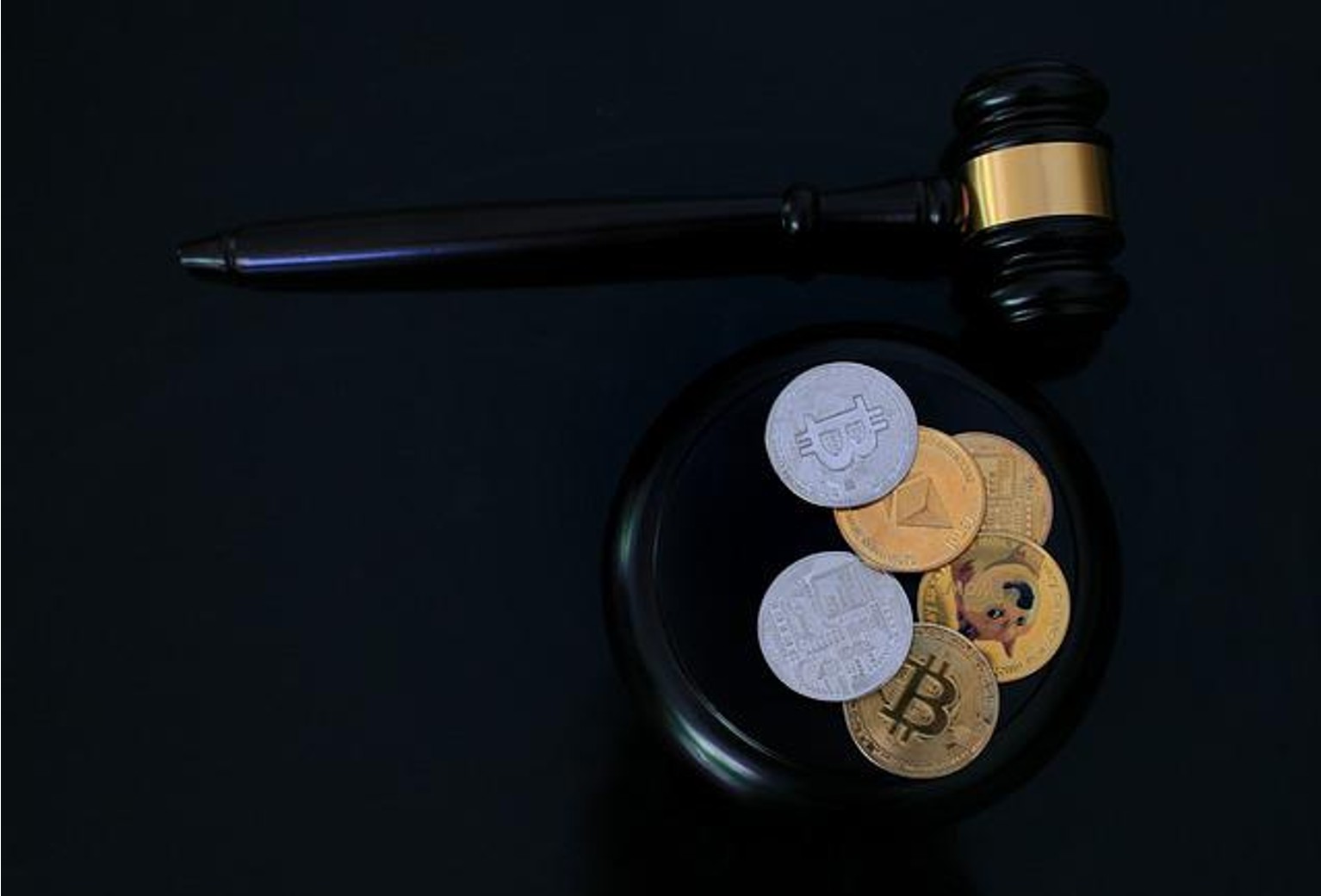 Singapore Crypto Asset Regulation is going to be Strict
How much is the crypto tax in Singapore?
There is no capital gains tax in Singapore. So when you sell or trade crypto, you get paid. Crypto is also viewed as an intangible asset from a tax perspective.
Accept crypto as payment in Singapore
Is crypto accepted as a form of payment in Singapore?
In fact, Singaporean homewares e-retailer Glazed (and Glazed) already allows customers to pay for their purchases with cryptocurrency before having the usual cashless payment options, as Channelnewsasia said. They said. They said. According to a report from.
Convert bitcoin to cash in Singapore?
How can I convert bitcoin to cash in Singapore?
Steps to convert crypto to cash in SGD.
Find a platform that has a SGD trading pair with your cryptocurrency.
Send your cryptocurrency to that exchange.
Make a sell trade on the platform you've chosen.
Withdraw your SGD to your Xfers or bank account.
Who Controls Cryptocurrency Singapore?
Very soon the Monetary Authority of Singapore is coming up with a stricter regulation of crypto assets.