More colorful experience for WhatsApp users: WhatsApp is the most popular messaging service worldwide. The firm is continuously enhancing the app in order to provide the best possible experience to consumers. Recently, Meta CEO Mark Zuckerberg has announced that WhatsApp will introduce three new privacy features for users. With these features, users are expected to get a better experience during messaging.
More colorful experience for WhatsApp users
These new features of WhatsApp will give users more control over their chats and security during messaging. Let us know what these new features are.
Read more: Avatar feature to be available on WhatsApp soon; Learn how.
With this new feature of WhatsApp, no one will know that you left the WhatsApp group. When a user leaves a group, no one except the administrator will get a notification.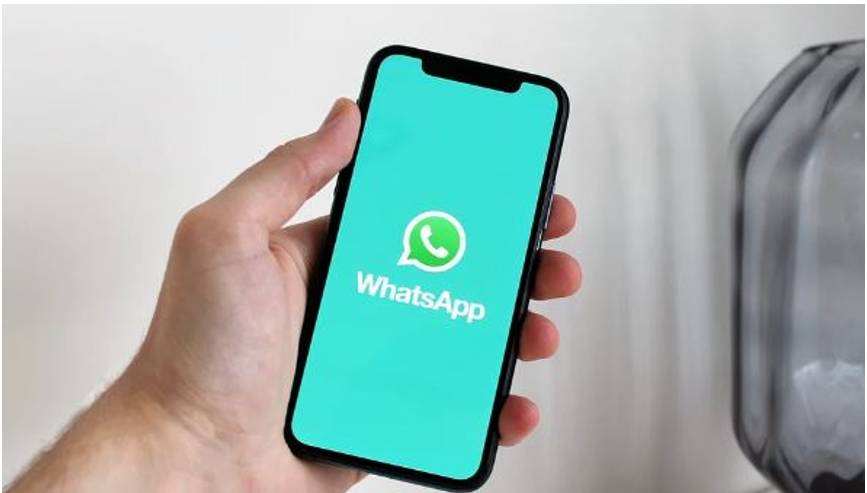 Freedom to choose who can see you online
WhatsApp Ready to Bring New Feature; Business Nearby, Explore Nearby Restaurants…
Whether you are online or not is shown immediately below your name. However, there are actually moments when we choose to keep our behavior private. But now that WhatsApp has a new feature, we will have more control over who can see our online actions.
View at once Messages can't be screenshotted
Check now: WhatsApp encrypted messages has sued the Indian government over a law
WhatsApp View Once is a popular way to share photos or media. This does not require a permanent digital record. Now WhatsApp will block screenshots while viewing multiple messages at once for an added layer of security. Testing of this feature is going on and it will be rolled out to users soon.